School Name and Logo Change and Website Renewal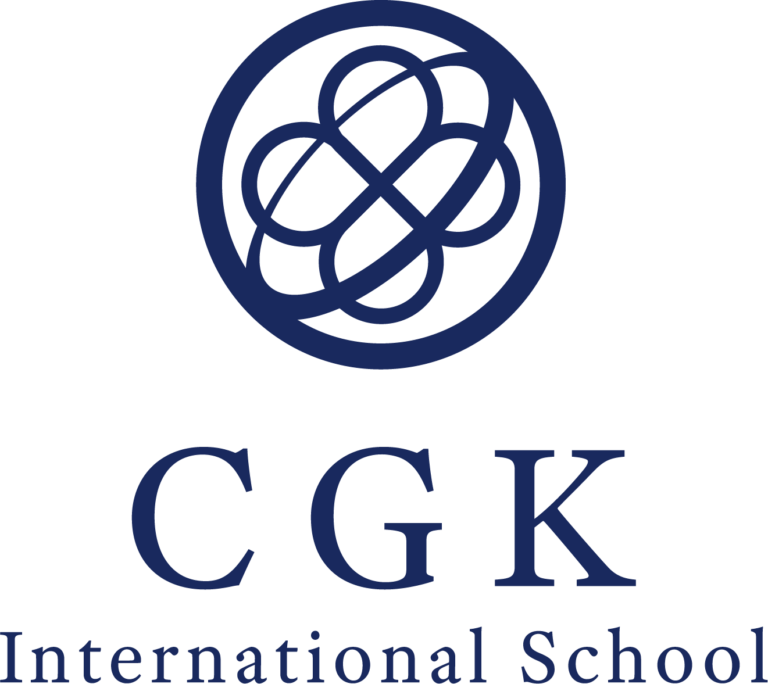 Effective April 1, 2022, our school name has been changed to CGK International School.
(Former name: Cosmo Global Kids International School)
Starting with the change of our school name, the introduction of the IB programme, and the renewal of our school logo and website, these changes are being done to allow CGK to grow and serve our community in the way that we endeavor to.
CGK will continue to make progress in the following years with the accreditation as an IB PYP candidate school starting this school year and the opening of the Elementary School in the 2023 school year.
We believe that the growth of CGK is not only about expansion, but also about improving the quality of education and childcare for our students who are currently enrolled and are enrolling at CGK in the future.
We look forward to your continual support over the coming years.