Summer Festival "All Around the World"
As the American poet Anthony Keidis once wrote, "I know for sure, that life is beautiful around the world." And so for this year's Summer Festival, we brought different parts of our beautiful world to CGK.
We took pretzels and sausages from Germany to make a fantastic frisbee throwing game.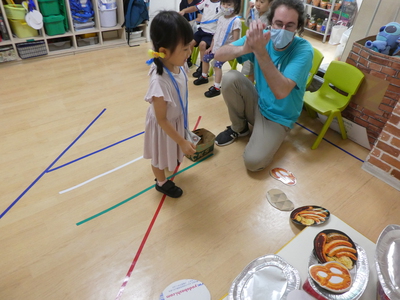 We got inspired by the Mexican Day of the Dead for some terrific tattoos.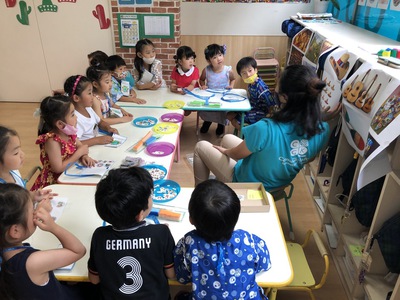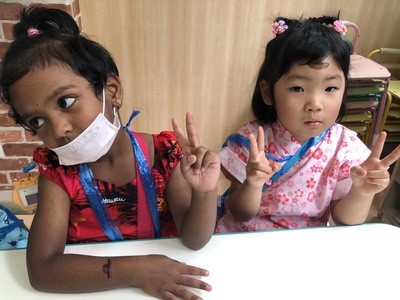 There was some rumble and tumble with a cracking cheese rolling game from the UK.
Hawaii gave us a fishing game that gave us a plentiful bounty of snacks.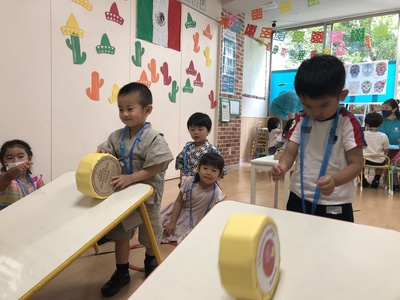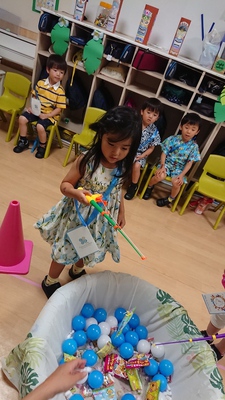 And we combined the traditional drumming of South Africa and Japan to produce a powerful and pounding drumming session.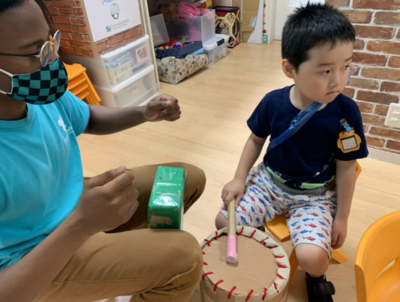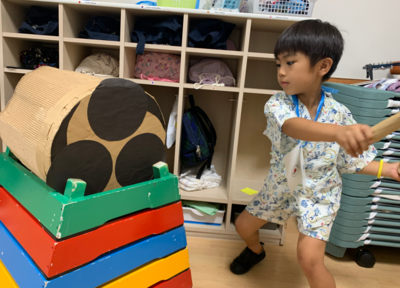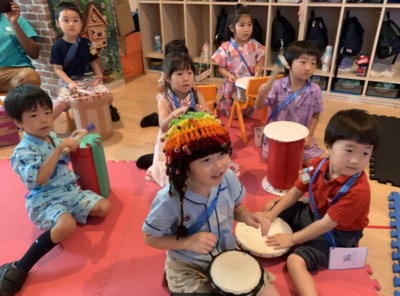 As the world feels slightly closed a bit these days, we are glad that we were able to bring a bit of the beautiful world to the children.
Author Profile
John - Preschool Head Teacher (Australia)

Vice principal of CGK International School. From Australia.
After studying Education at the University of New South Wales (Australia), over 10 years of teaching from kindergarten to high school in Japan. Entertainer.