Easter Egg Hunt
In April, the Mountain class travelled to Honmoku Park for the annual Easter egg hunt!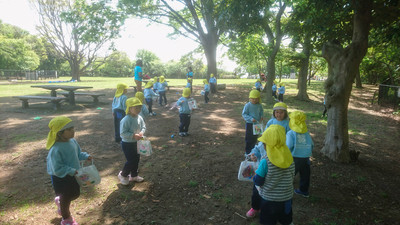 To build excitement in the weeks before, they watched videos of kids on the news in America taking part in a giant Easter Egg Hunt!
They learned about some of the reasons why we celebrate Easter and what it means for children in Japan.
On the day of the hunt, we did an egg relay and we hunted for different types of eggs in, on, under, or next to different objects in the park.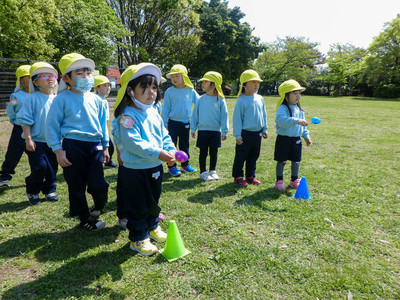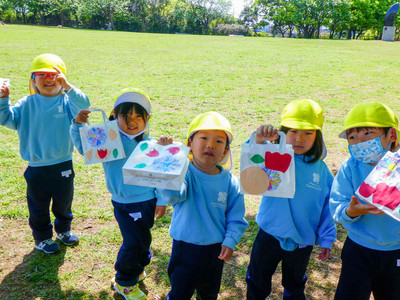 For Jungle class they went to Shinko Central Square for their Easter egg hunt.
It was a beautiful day and the Jungle friends were so excited to ride on the bus to the park.

The eggs were spread around the park among the beautiful flowers and plants. The children really loved to be outside and searching for the multicolored eggs.
By the end of the visit, the bags which the children had decorated were full to the brim with eggs. They counted up the eggs and showed each other our finds before heading back to CGK.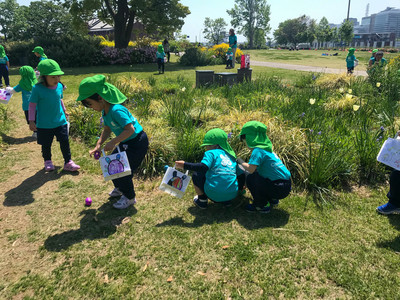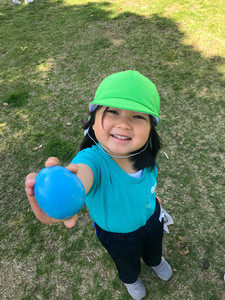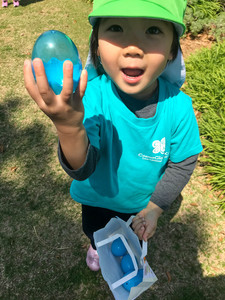 Hope everyone had a fun and safe April!
Author Profile
John - Preschool Head Teacher (Australia)

Vice principal of CGK International School. From Australia.
After studying Education at the University of New South Wales (Australia), over 10 years of teaching from kindergarten to high school in Japan. Entertainer.