Happy Easter!
Spring is here and it is time to celebrate Easter. At CGK Preschool, We took our 3-year-old Jungle class out for a fun Easter egg hunt. Like the flowers that bloom in spring, this was the first field trip for these three year olds. Amongst the colourful flowers at Shinko Central Square, the children looked for Easter eggs to put into their bags. The children have been learning about colours this month and expressed themselves by making their own Easter eggs and decorating the bags that they used in the egg hunt. We hope the Jungle class had fun on their very first field trip and was able to express themselves using their newly acquired knowledge of colours. For those who celebrate it we hope you had a happy Easter.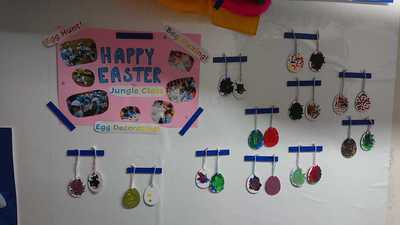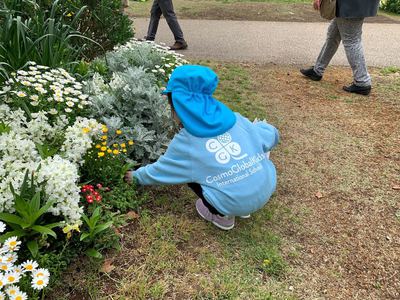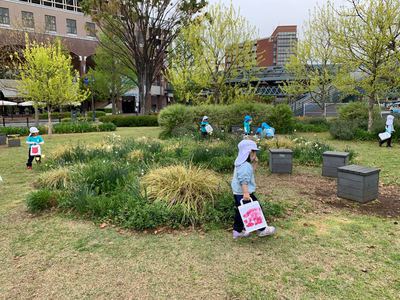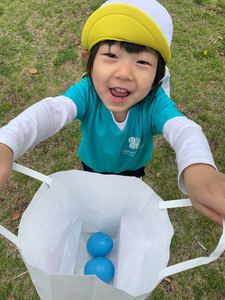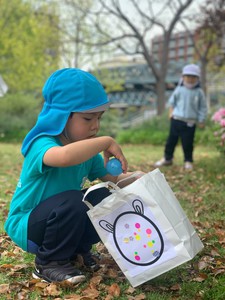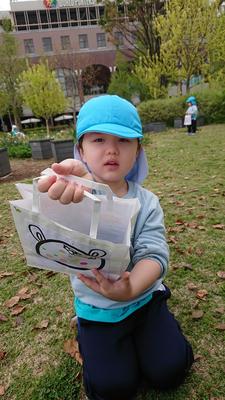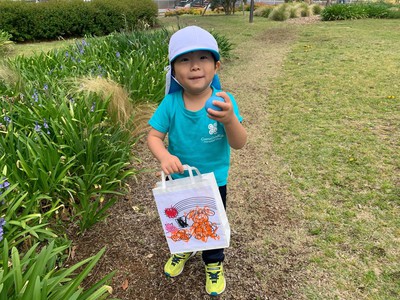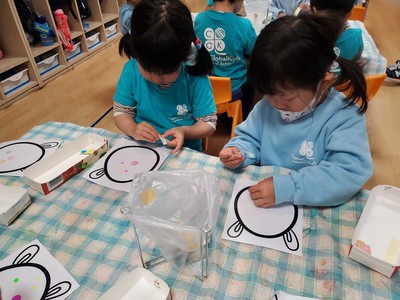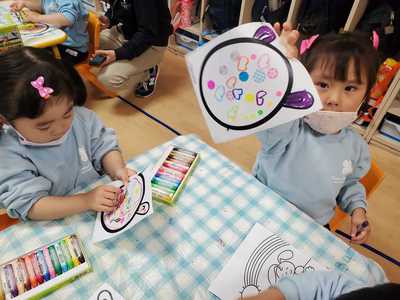 Author Profile
John - Preschool Head Teacher (Australia)

Vice principal of CGK International School. From Australia.
After studying Education at the University of New South Wales (Australia), over 10 years of teaching from kindergarten to high school in Japan. Entertainer.