Job Training: Photographer
Preschool

December 22, 2021
The Mountain (4-year-old) friends in CGK Preschool recently completed their latest Job Training unit where they looked at photographers.
Starting from the very beginning, they looked at cameras and how to take a photo. It sounds easy, but it isn't simply just point and shoot.
They looked at framing, lighting, subject matter and, posed and candid photos. To encourage them to keep these things in mind they were each given a disposable camera to use. Why? Being only able to take 27 photos instead of hundreds using a digital camera, they had to stop, think, and compose each photo before shooting.
Shooting took them from their classrooms and the parks near CGK, to Yamashita Park and Nogeyama Zoo to give them something new to explore and be even more creative.
These are just some of the many wonderful photos that the Mountain friends took. If a picture says a thousand words, then there is a lot that the Mountain friends are telling us about the world around them.
These photos are just the start of their photography journey, one that will be acclaimed as Christopher Doyle, Max Dupain, and Jill Furmanovsky.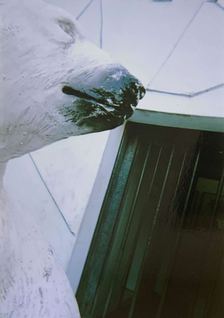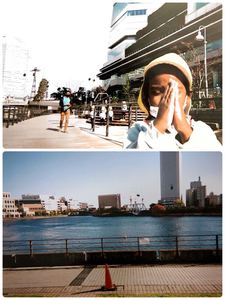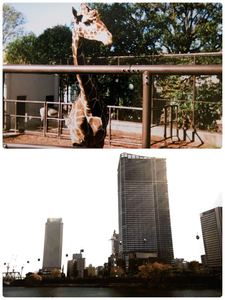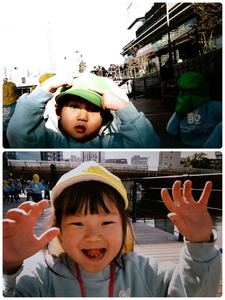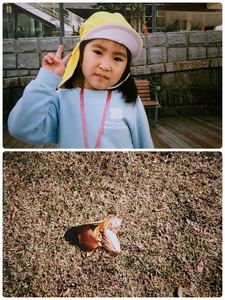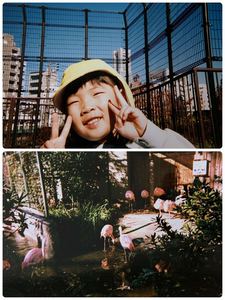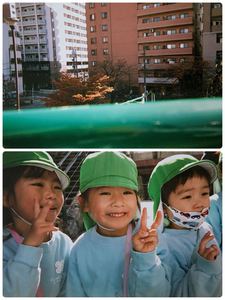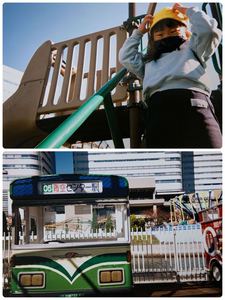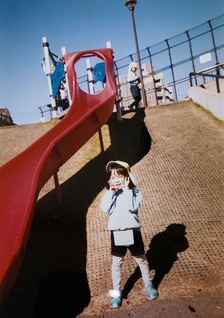 Author Profile
John - Preschool Head Teacher (Australia)

Vice principal of CGK International School. From Australia.
After studying Education at the University of New South Wales (Australia), over 10 years of teaching from kindergarten to high school in Japan. Entertainer.