The Greatest Show on Earth
You can have your Marvel Cinematic Universe, your Fast and Furious franchise, or maybe some show penned by that English fella named Billy Shakespeare; but hands down the CGK Spring Recital remains undefeated in delivering top notch entertainment show after show, year after year.
This year's edition was true to form with the children rising to the occasion and performing their little hearts out. The three original shows, Jungle Story, Space Odyssey, and Downtown Shakedown!, took inspiration from themes that the children had thoroughly enjoyed learning about over the past 12 months.
As much as there was a lot of work done behind the scenes, ultimately this was to set the stage (pun intended) for the children to express themselves in front of a very special audience: you. The number of people that we need to thank is as long as the credits for any Hollywood blockbuster. But two simple words capture everything we want to say about your constant support: thank you. See you next year.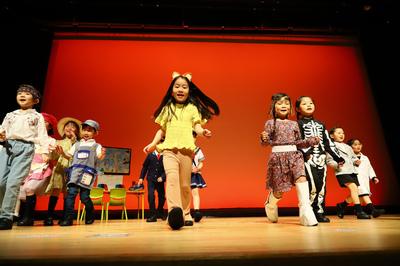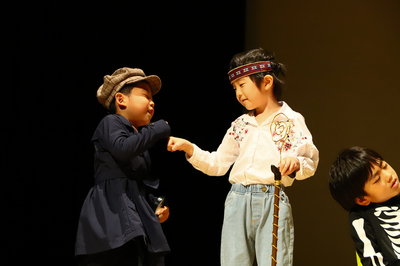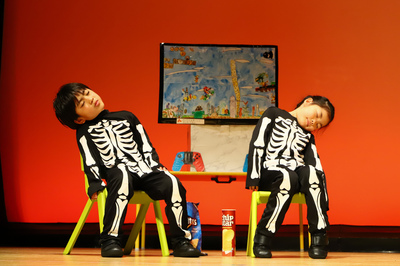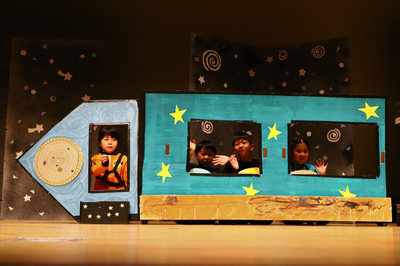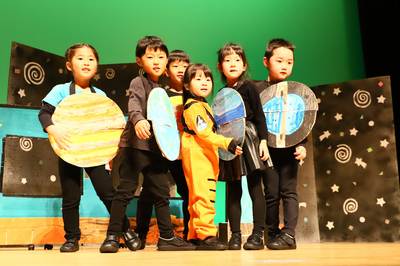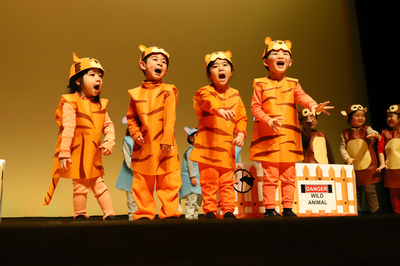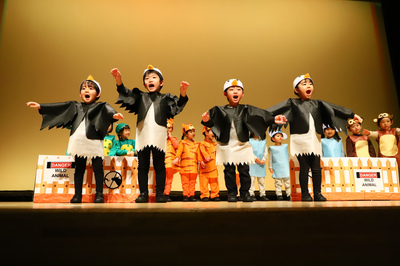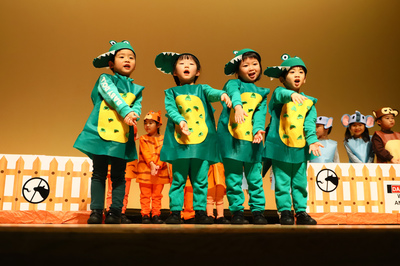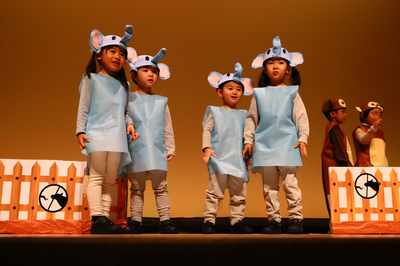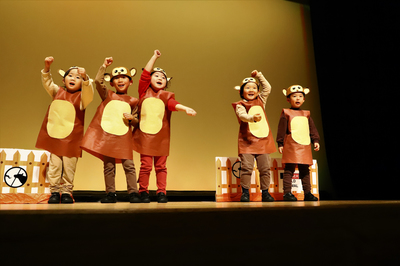 Author Profile
John - Preschool Head Teacher (Australia)

Vice principal of CGK International School. From Australia.
After studying Education at the University of New South Wales (Australia), over 10 years of teaching from kindergarten to high school in Japan. Entertainer.