We're Going to the Zoo.
Preschool

December 14, 2021
On a glorious Autumn day, the Jungle (3-year-old) and Mountain (4-year-old) classes of CGK Preschool visited Nogeyama Zoo to conclude the respective themes that they were looking at.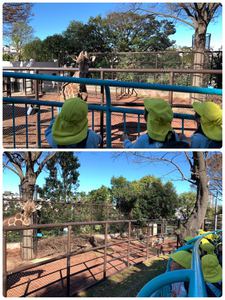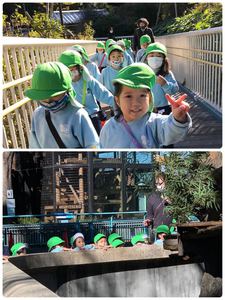 For Jungle, they had been looking at animals in the past month. After learning about different animals and their habitats and diet, it was time to turn all that learning active by seeing some real-life animals.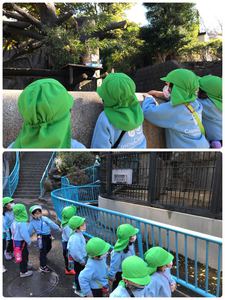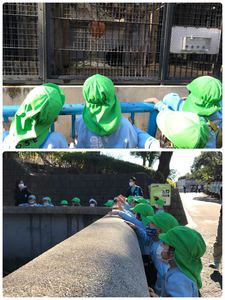 It was great to see all the different animals that are at Nogeyama Zoo.
Hopefully, this will be the start of a lifelong interest in animals.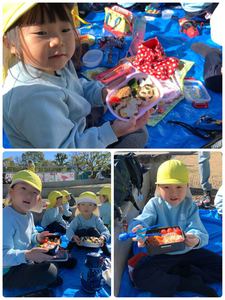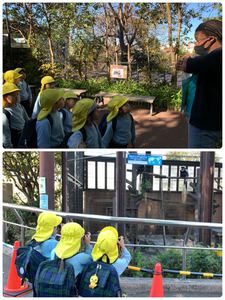 For the Mountain friends, they went to Nogeyama Zoo to complete the final part of their photographer Job Training.
The Mountain friends' task was to take photos of animals in their habitats. Looking at the great photos that they took at the zoo it looks like everyone had a lot of fun whilst being super creative.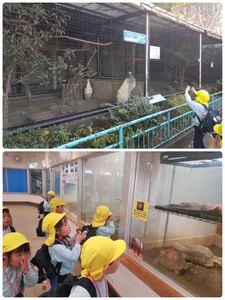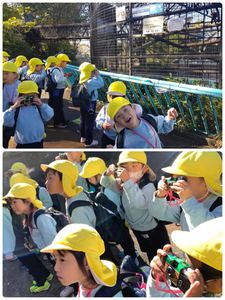 Author Profile
John - Preschool Head Teacher (Australia)

Vice principal of CGK International School. From Australia.
After studying Education at the University of New South Wales (Australia), over 10 years of teaching from kindergarten to high school in Japan. Entertainer.