"Food Around the World" CGK Summer Lab: A Journey of Open-Minded Learning
CGK International School's "Food Around the World" Summer Lab was a resounding success! CGK Summer Labs are for giving CGK Elementary Students an opportunity to extend their learning during their summer break in engaging ways. Over five enriching days, students embarked on a culinary adventure, exploring diverse cuisines from different countries while embracing the IB Learner Profile Attribute of open-mindedness.
Day 1: Hawaiian Burgers
The week kicked off with tropical Hawaiian burgers. Even the pickiest eaters embraced the challenge of trying something new.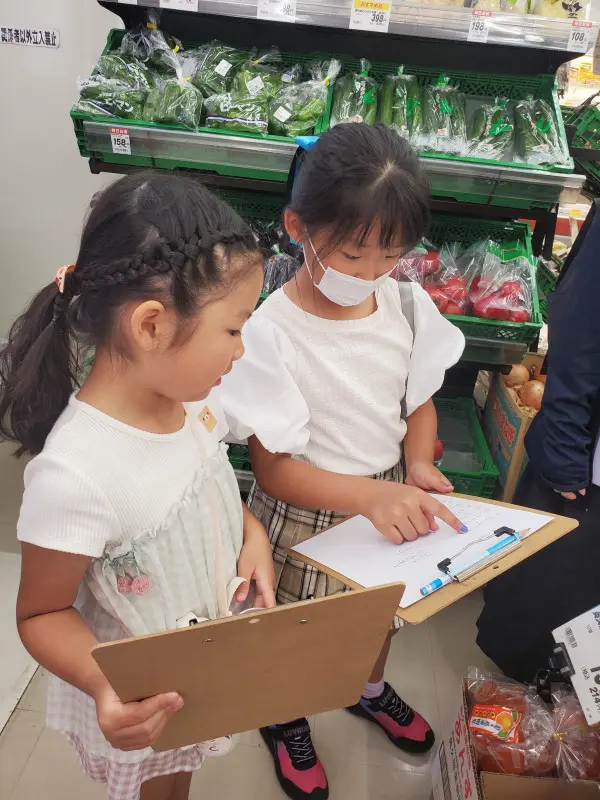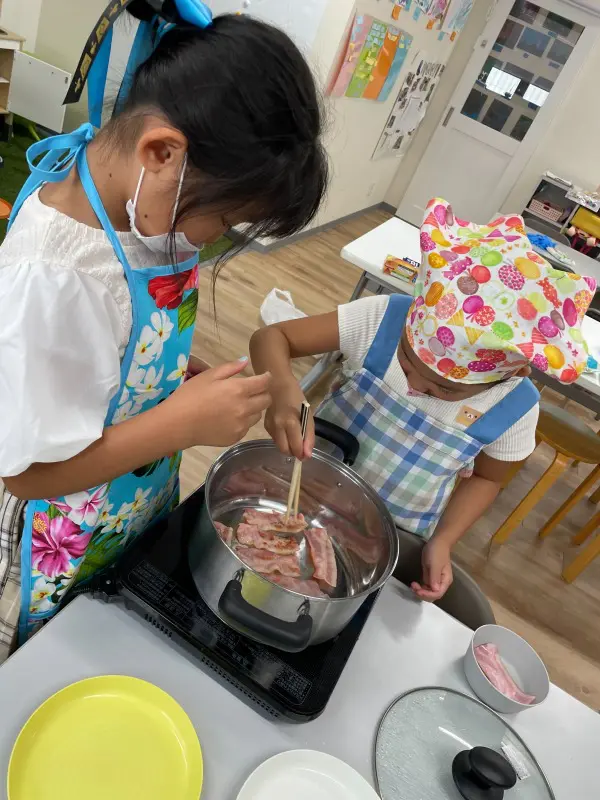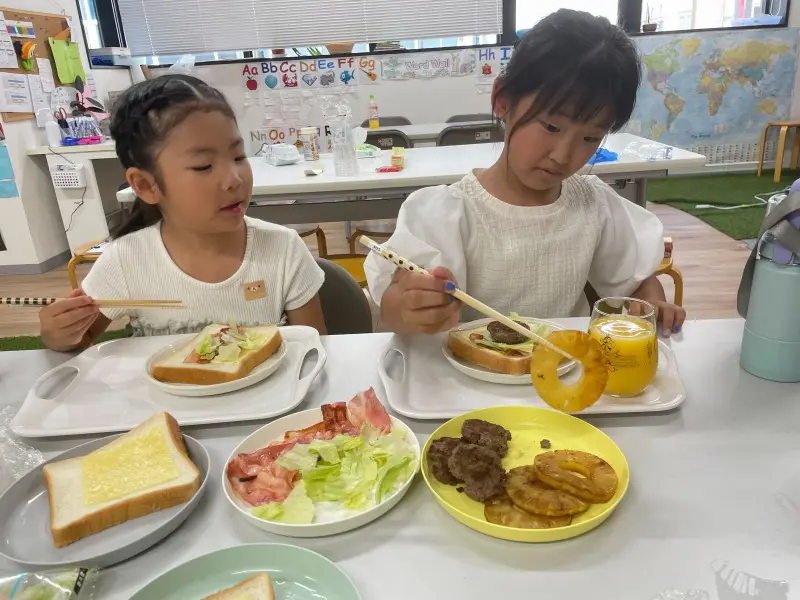 Day 2: Singaporean Ice Kachang
Next, students savored the refreshing flavors of Ice Kachang from Singapore, complete with cream corn and bean paste.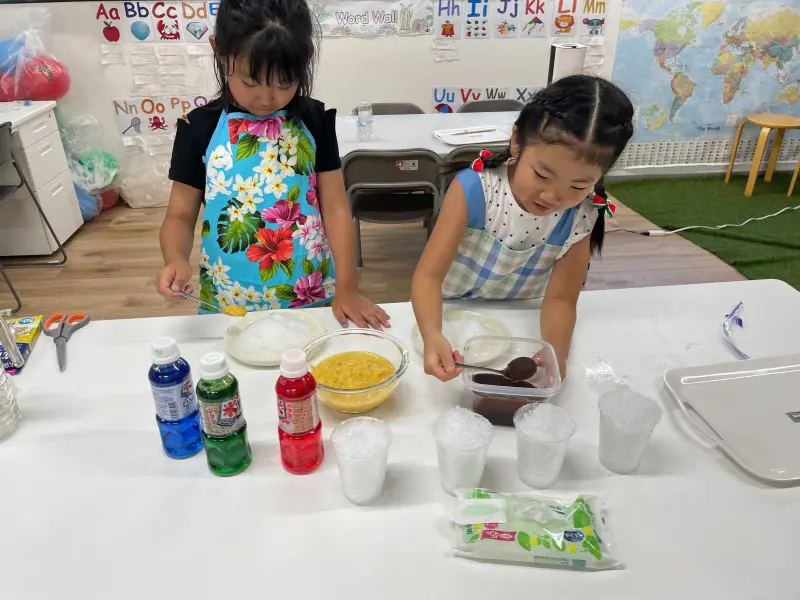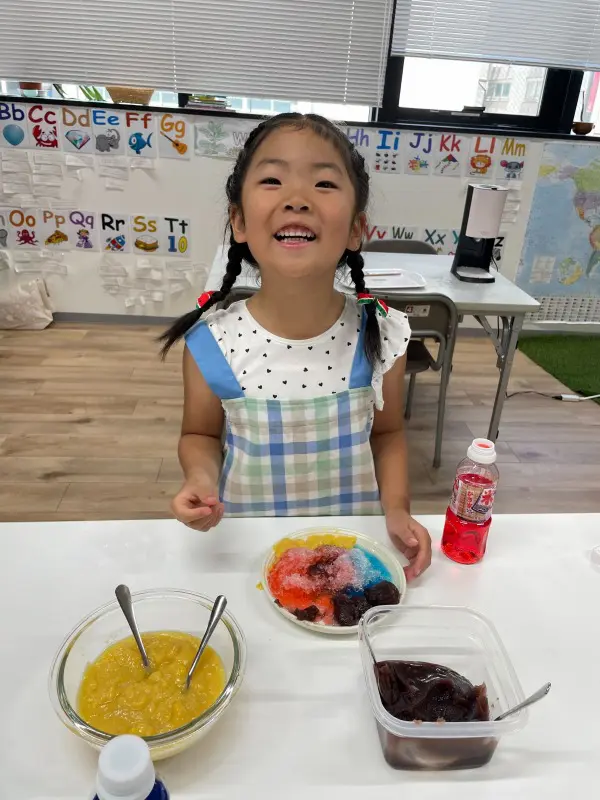 Day 3: Mexican Tacos with Zesty Salsa
Wednesday was a celebration of Mexican culture as students made tacos with their zesty salsa creations.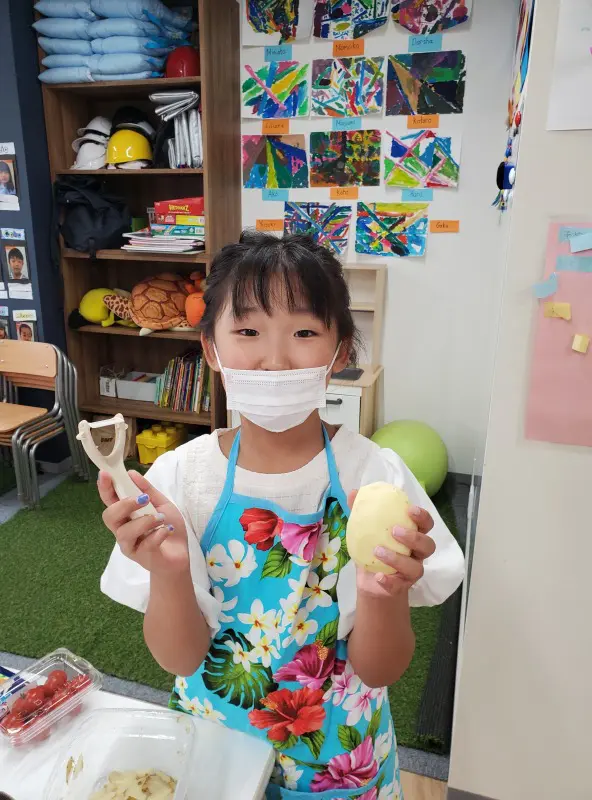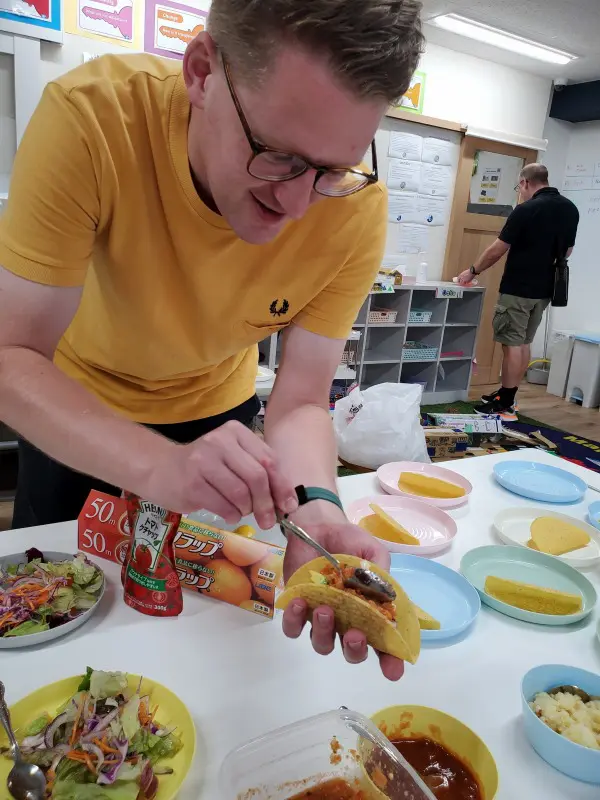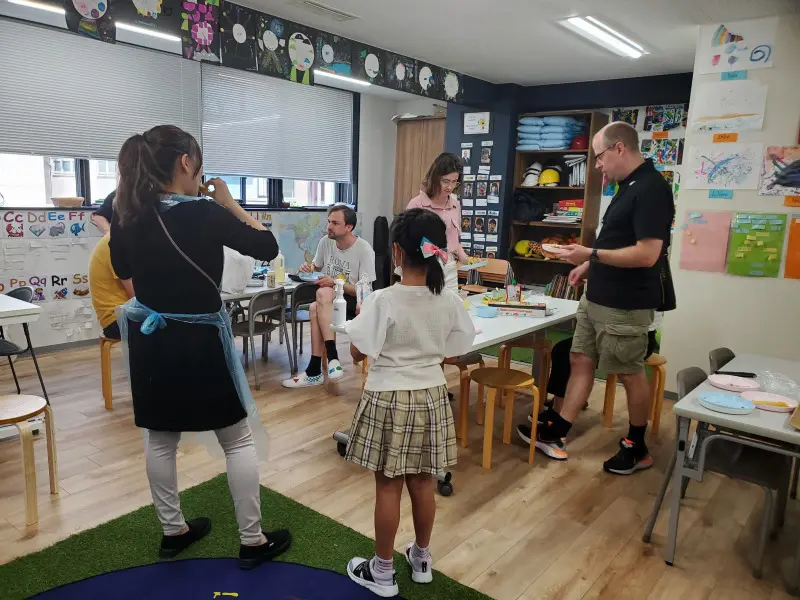 Day 4: Trinidad and Tobago Tropical Fruit Salad
Thursday brought the vibrant colors and flavors of Trinidad and Tobago's tropical fruit salad.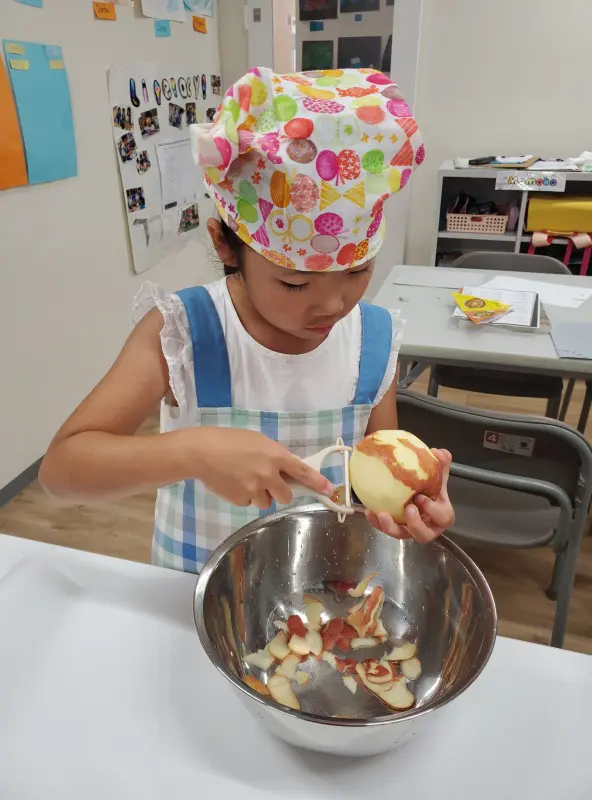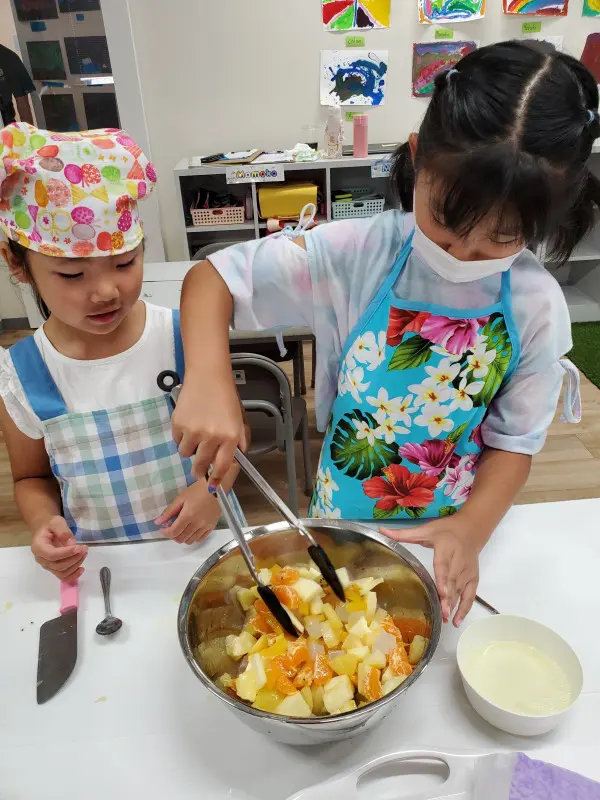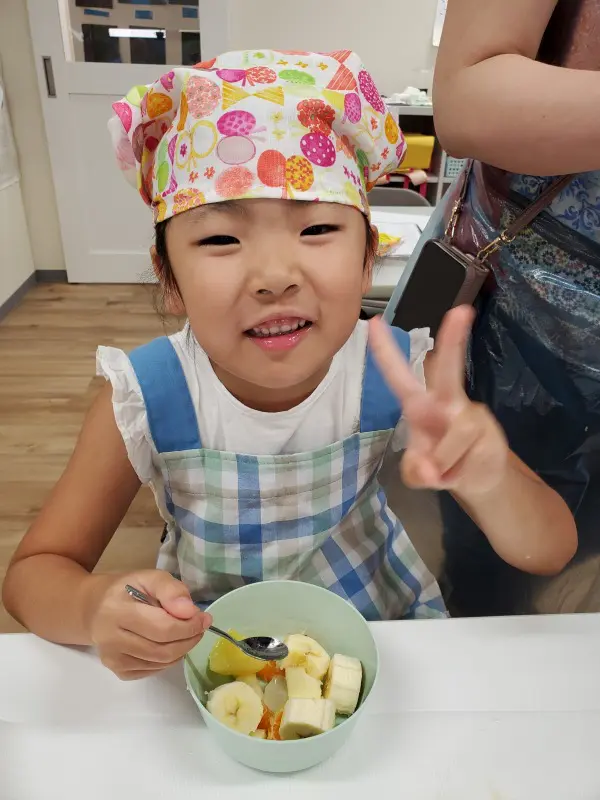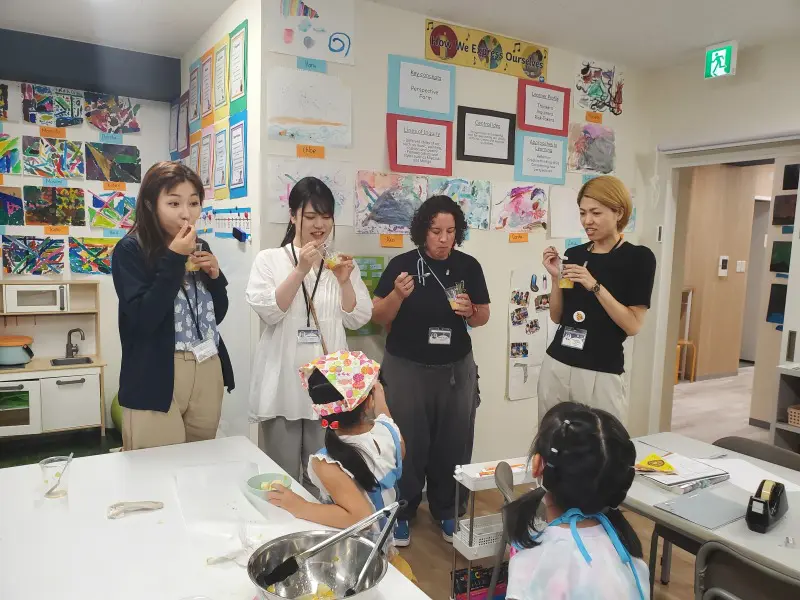 Day 5: Japanese Bento Boxes
In a grand finale, students returned to Japan, crafting their bento boxes with seasonal fruits and veggies from Kanagawa.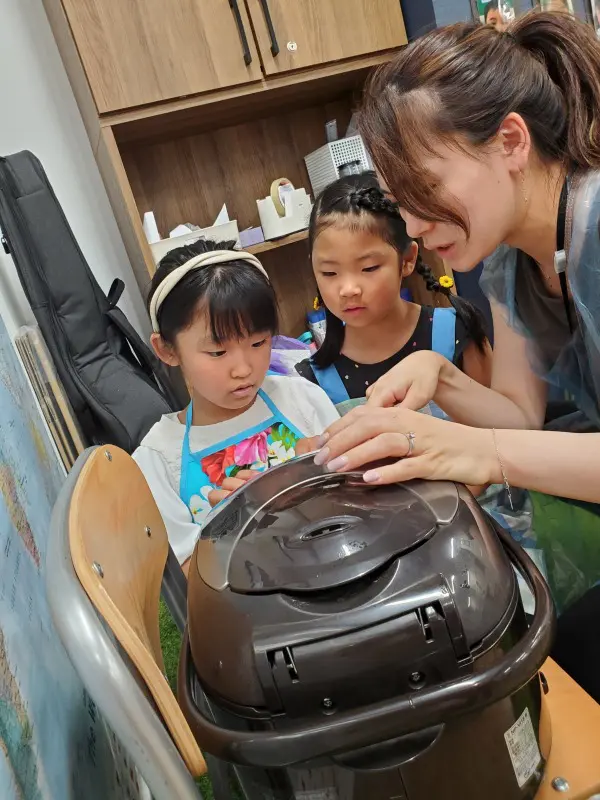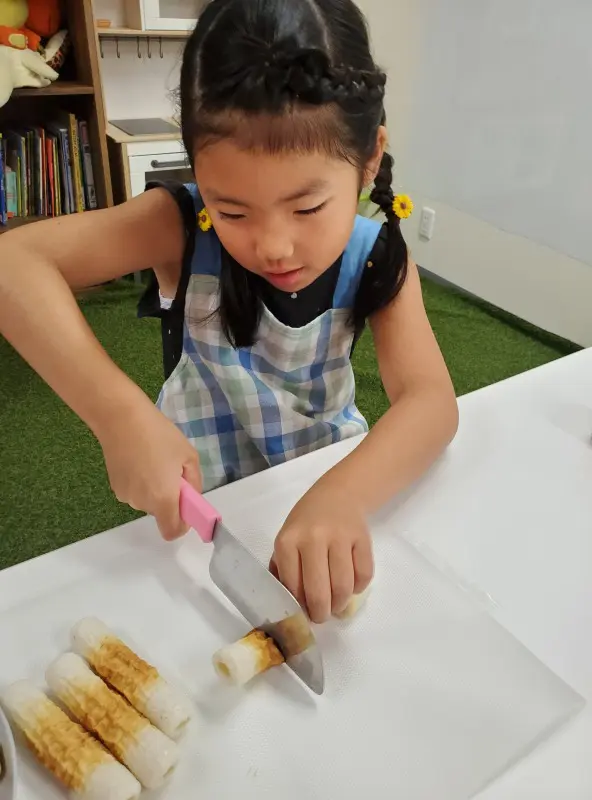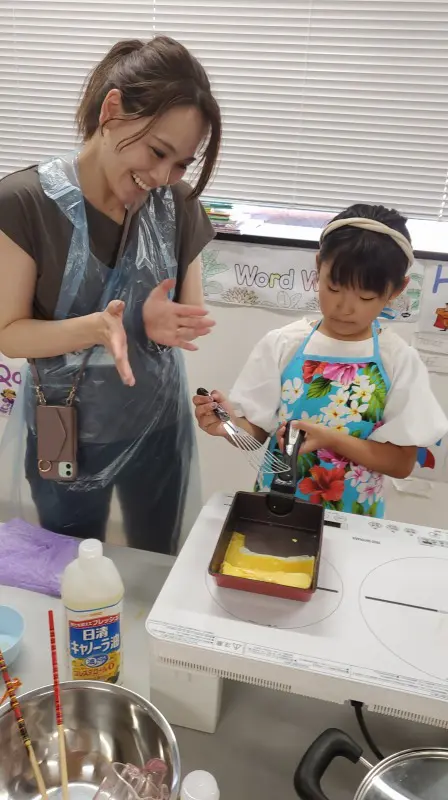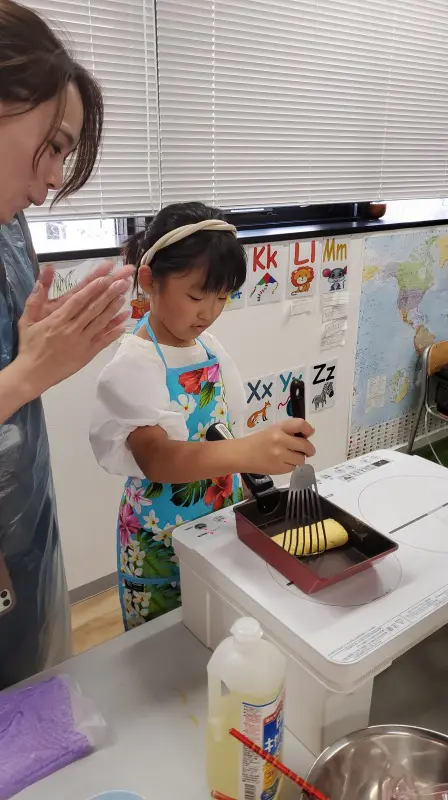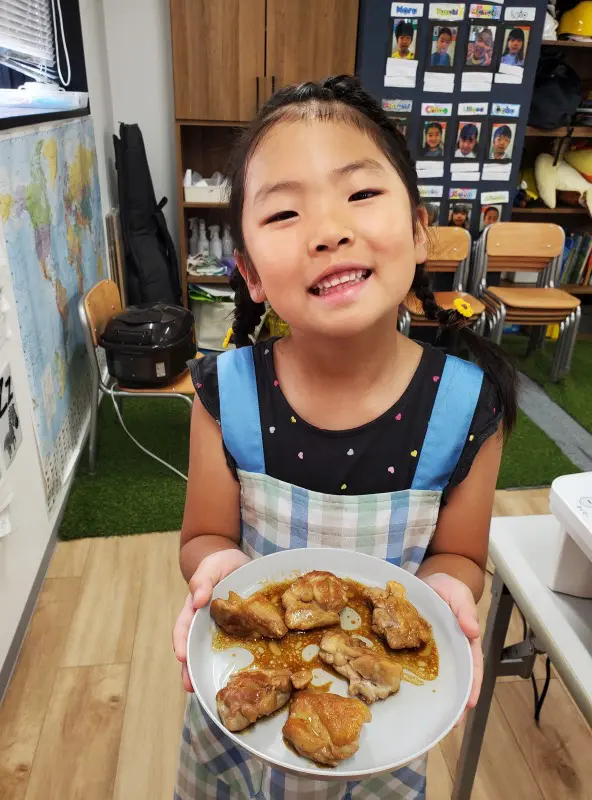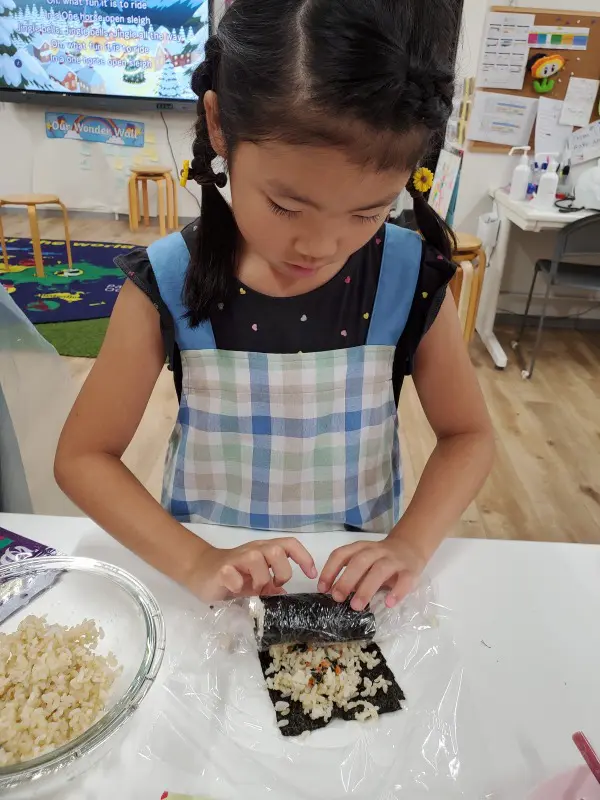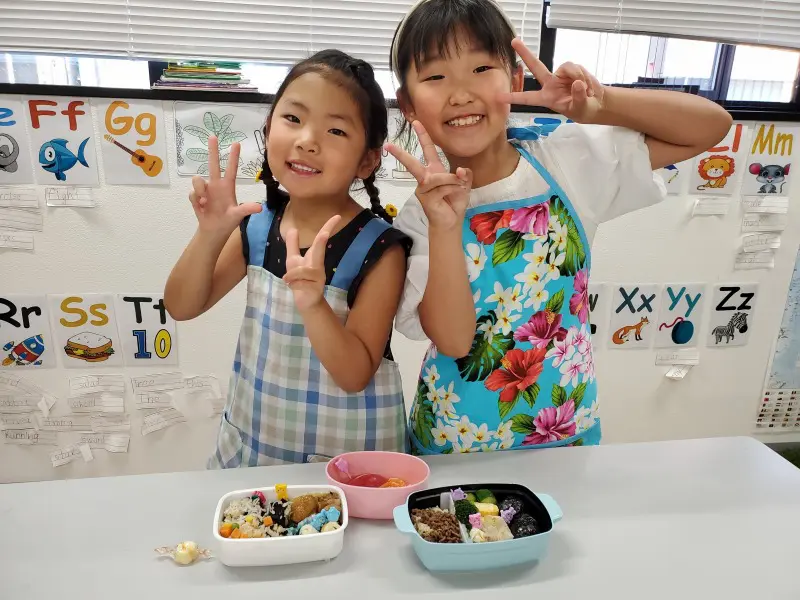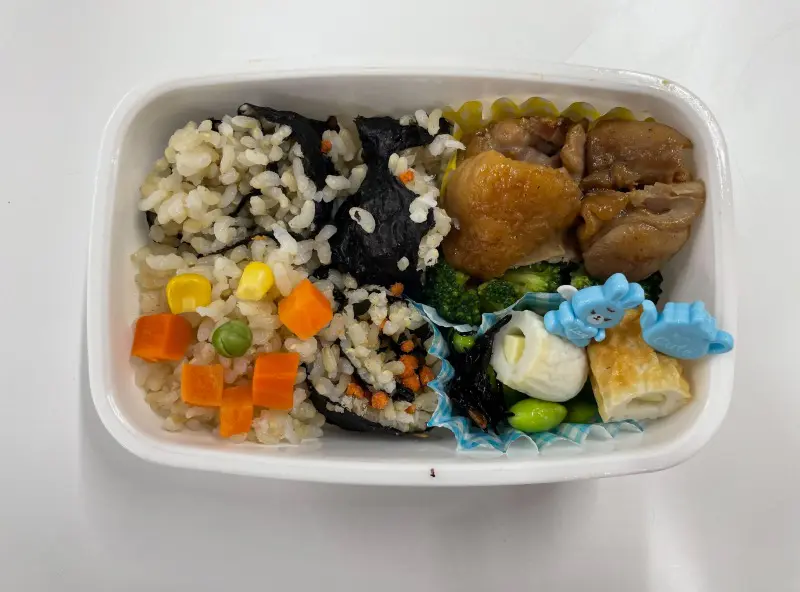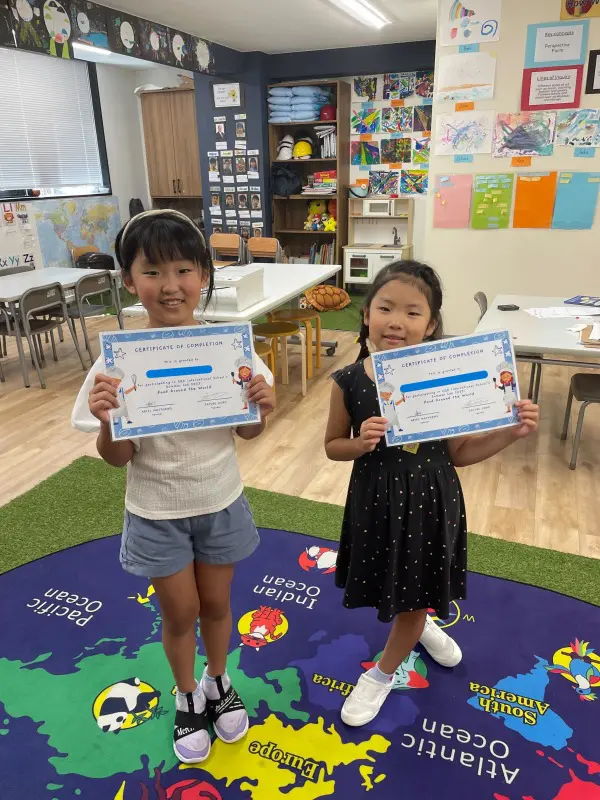 Beyond tasting and eating, students honed their skills in budgeting and wise shopping choices as they went shopping daily with their list of ingredients. They became masters at finding the items and making good choices. They also learned valuable skills like the safe use of kitchen utensils which will stay with forever.
The "Food Around the World" Summer Lab showcased CGK International School students' open-mindedness as they embraced diverse cuisines.
Stay tuned for more exciting explorations in the upcoming Summer Labs at CGK International School!
Author Profile
Ariel - Elementary HR Teacher (Trinidad and Tobago)    

Elementary HR teacher of CGK International School. From Trinidad and Tobago.
Bachelor of Education with specialization in English Language and Literature, University of Trinidad and Tobago