Halloween Event 2021
10月29日にHalloween Eventを行いました。
朝からお互いのコスチュームを見て"So cool!""So cute♪"と大盛り上がりでした。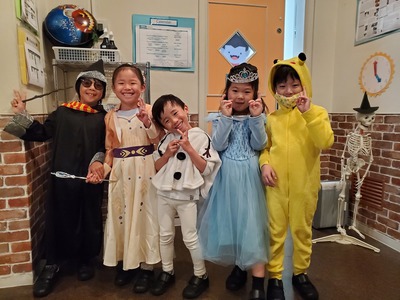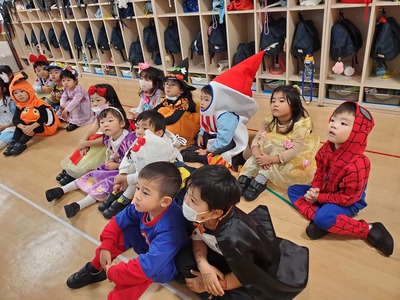 お天気も良く、午前中は近所を歩いてTrick or Treat。自分たちで作ったHalloween bagいっぱいにたくさんお菓子をもらいました。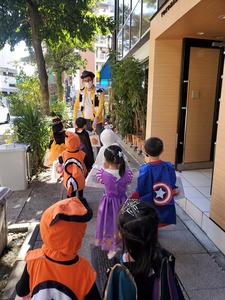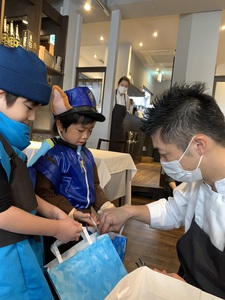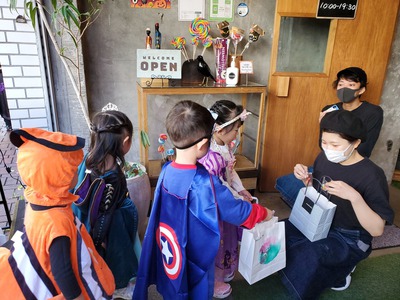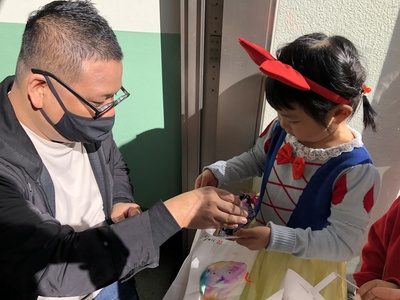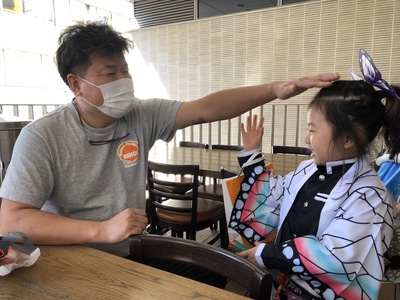 午後は、CGKが食育で提携をさせていただいているイタリアンレストランのPrimo様に作っていただいたスペシャルデザートのかぼちゃプリンに子どもたちがHalloweenのステンシルシートを使ってココアでデコレーションをしました。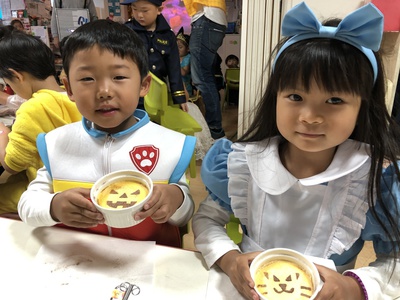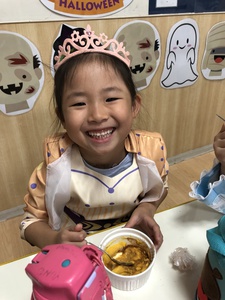 そしてEventの最後には全クラスで集まってファッションショー。
少し恥ずかしそうにしながらも、お気に入りのコスチュームをお披露目してくれました。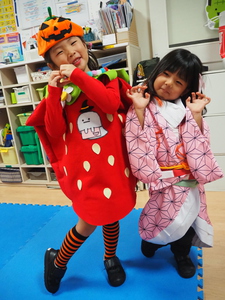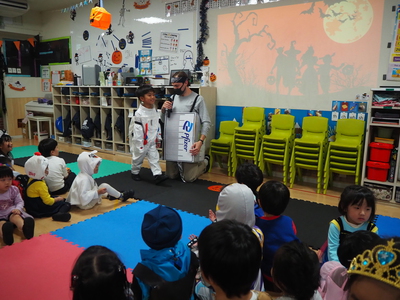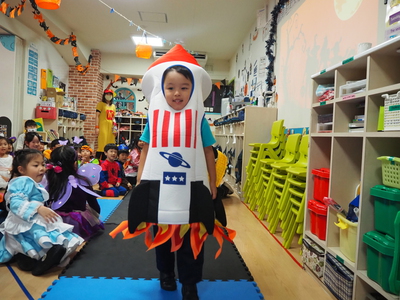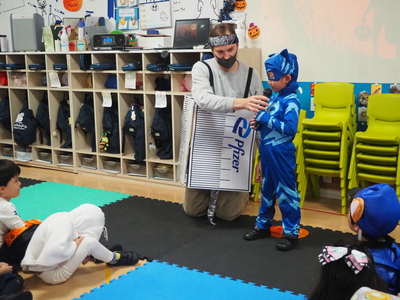 【Trick or Treatに協力いただい方】
● Primo
● 十番館
● Trattoria Da Kenzo
● なおじー先生/Mr.Naoji
● PAPABUBBLE
Author Profile
Reiko - Preschool Principal (Japan)

Opening member of CGK International School since its opening in 2016 and current Preschool Principal. Certified nursery teacher (hoikushi).
After working at a Japanese preschool, went to Victoria, Canada to study abroad. After returning to Japan, worked as the head of an international preschool. A big Disney lover.