Halloween Event 2021
Preschool

November 2, 2021
Halloween Event was held at CGK International School on October 29.
From the morning, they looked at each other's costumes and said "So cool!" and "So cute♪" with great excitement.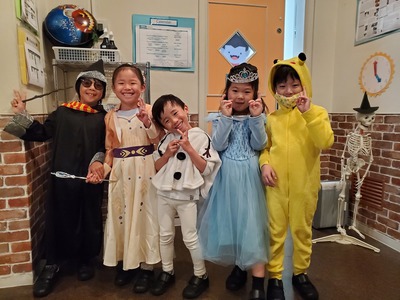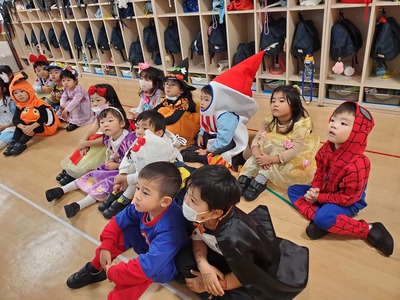 The weather was fine, and in the morning we walked around the neighborhood and trick-or-treated, receiving lots of snacks in our Halloween bags that they had made themselves.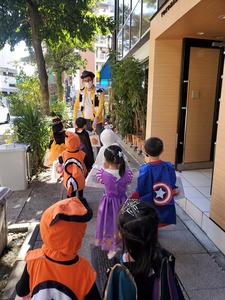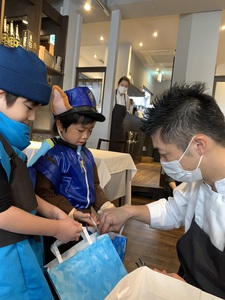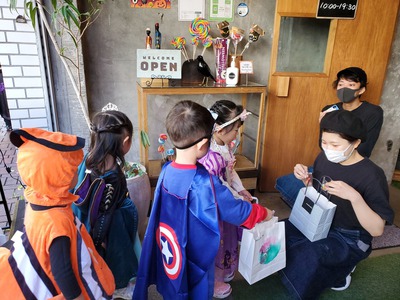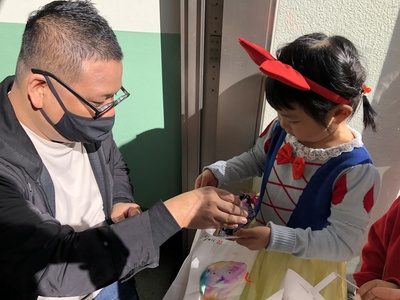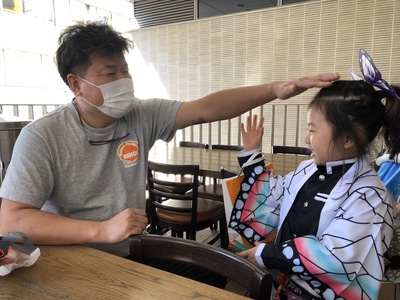 In the afternoon, children decorated pumpkin pudding, a special dessert made by Primo, an Italian restaurant with which CGK has a food education partnership, with cocoa using Halloween stencil sheets.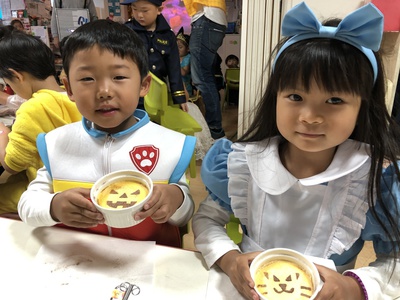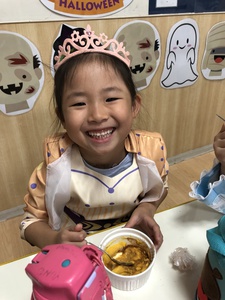 At the end of the event, all classes gathered together for a fashion show.
Although a bit shy, they showed off their favorite Halloween costumes.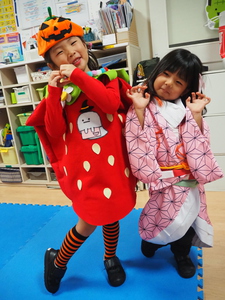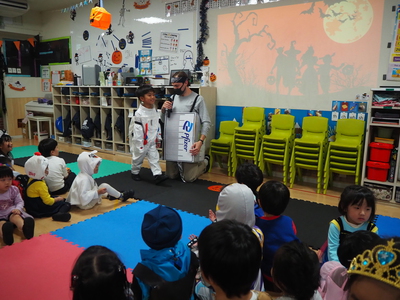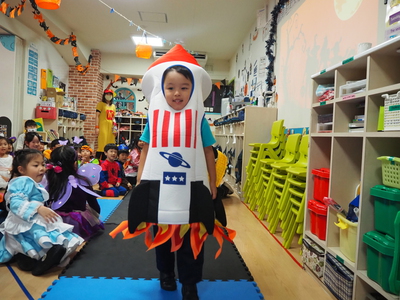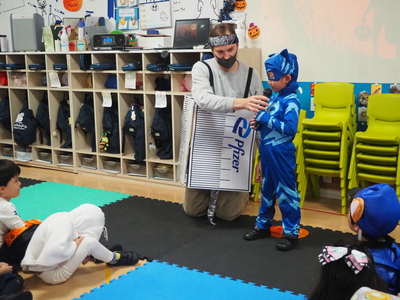 [For those who cooperate with the Trick or Treat event】
● Primo
● 馬車道十番館
● Trattoria Da Kenzo
● なおじー先生/Mr.Naoji
● PAPABUBBLEhttps://www.papabubble.jp/
Author Profile
Reiko - Preschool Principal (Japan)

Opening member of CGK International School since its opening in 2016 and current Preschool Principal. Certified nursery teacher (hoikushi).
After working at a Japanese preschool, went to Victoria, Canada to study abroad. After returning to Japan, worked as the head of an international preschool. A big Disney lover.