It's Not Goodbye But See You Later (Alligator!)
And so it has come for our 2022 Sky Class to graduate from CGK International School. Some of them have been with us since they were two whilst others joined us later on. But each of them have left a big impression on everyone at CGK. We were lucky to be able to be with them on a daily basis and help them as they begin their journey in finding their place in this world. We would like to thank all the families of this graduating class for entrusting us with your children. We are grateful for your constant support for us and the school. The future needs better leaders, thinkers, and doers. May they be found in our graduating class of 2022.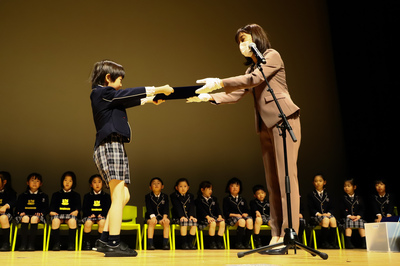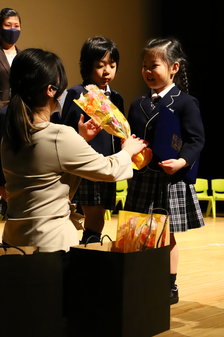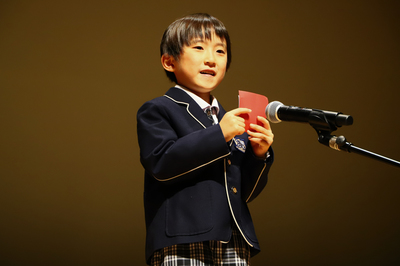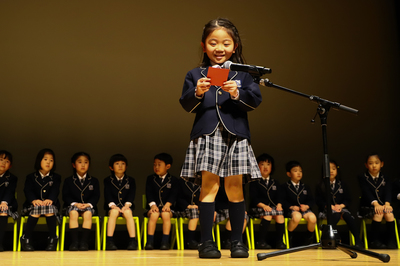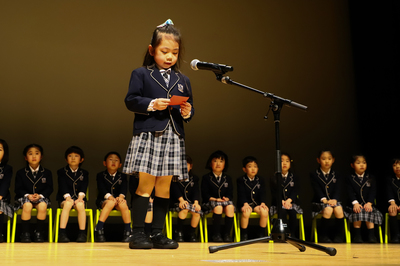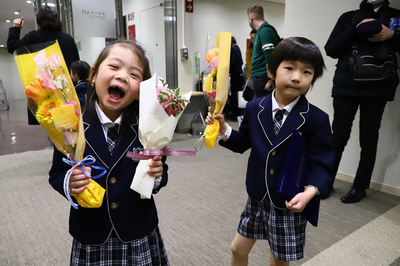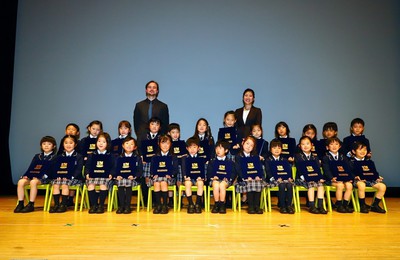 Author Profile
John - Preschool Head Teacher (Australia)

Vice principal of CGK International School. From Australia.
After studying Education at the University of New South Wales (Australia), over 10 years of teaching from kindergarten to high school in Japan. Entertainer.