You Can Bake Your Cake and Eat it Too
Preschool

January 16, 2023
December is the season to be jolly and what could make us jollier than a big piece of cake? The goal for the Mountain Class' December Job Training was to bake a cake and decorate it with our friends.
Firstly, the children got familiar with ingredients that go into a standard sponge such as flour, eggs, and sugar. Before they got to work on baking, they got hands on using shaving cream, foam blocks, and marbles to practice icing and decorating a cake.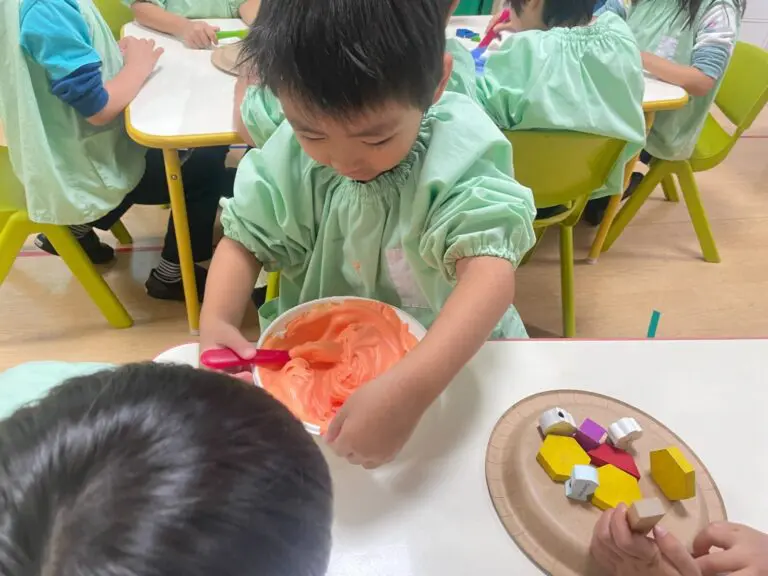 This was an opportunity for the children to be open minded about getting their hands a bit messy. Also, as a practice run, the children could reflect on their mistakes or discoveries when it came to the real baking.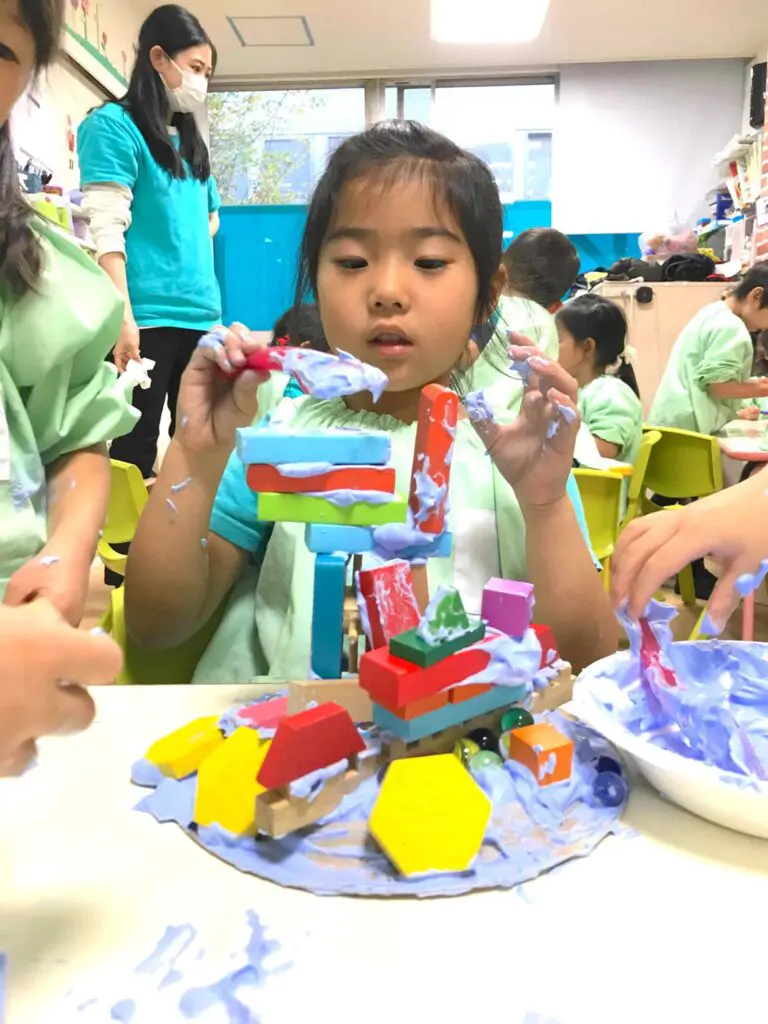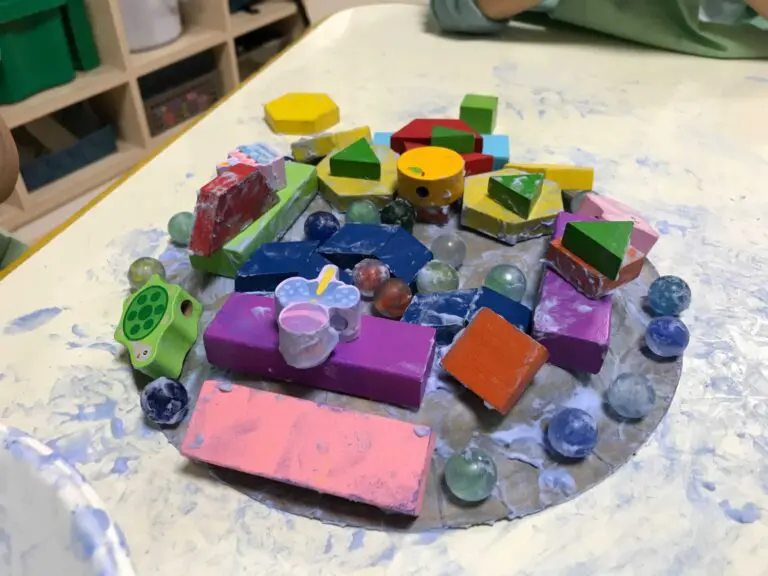 On the day of the baking, the students were in charge of taking the ingredients and mixing them together to put in the oven. Doing this required a lot of physical activity. But this baking activity also challenged their skills, requiring them to read the recipe, or use their maths skills when it came to measuring the ingredients.
Once the cakes were done the students lathered them with cream and took the pieces of fruit that they had previously selected to decorate the cake. Finally, we could enjoy a big piece of cake with our friends.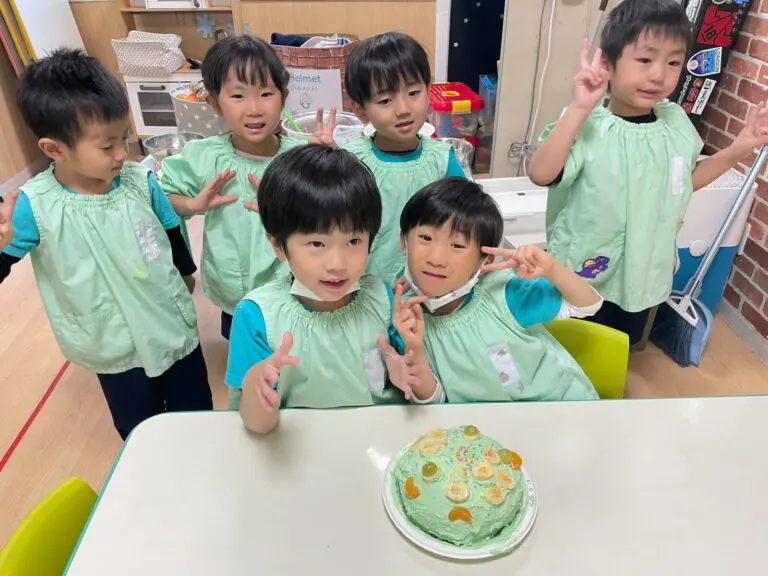 Author Profile
John - Preschool Head Teacher (Australia)

Vice principal of CGK International School. From Australia.
After studying Education at the University of New South Wales (Australia), over 10 years of teaching from kindergarten to high school in Japan. Entertainer.