Happy Halloween, Super Cool CGK Friends!
Preschool

January 16, 2023
It's time for Halloween, the holiday where we celebrate the cool, the scary, the cute, and the fun. All the children and the teachers came to school in a variety of Halloween costumes, ready for the fun ahead.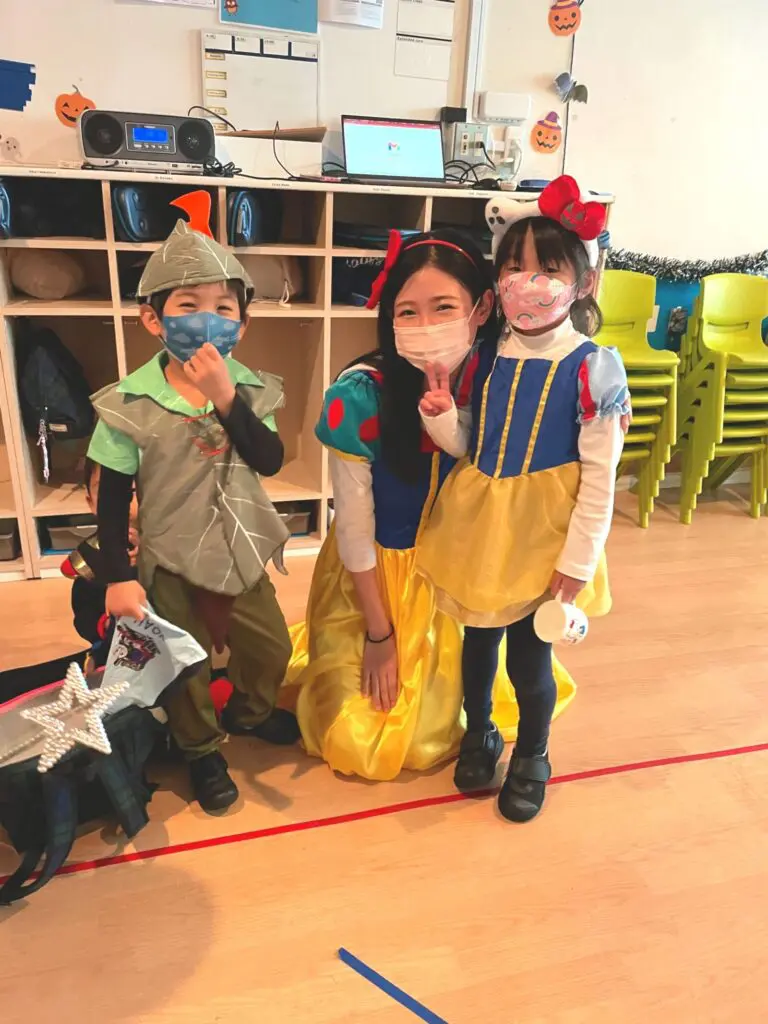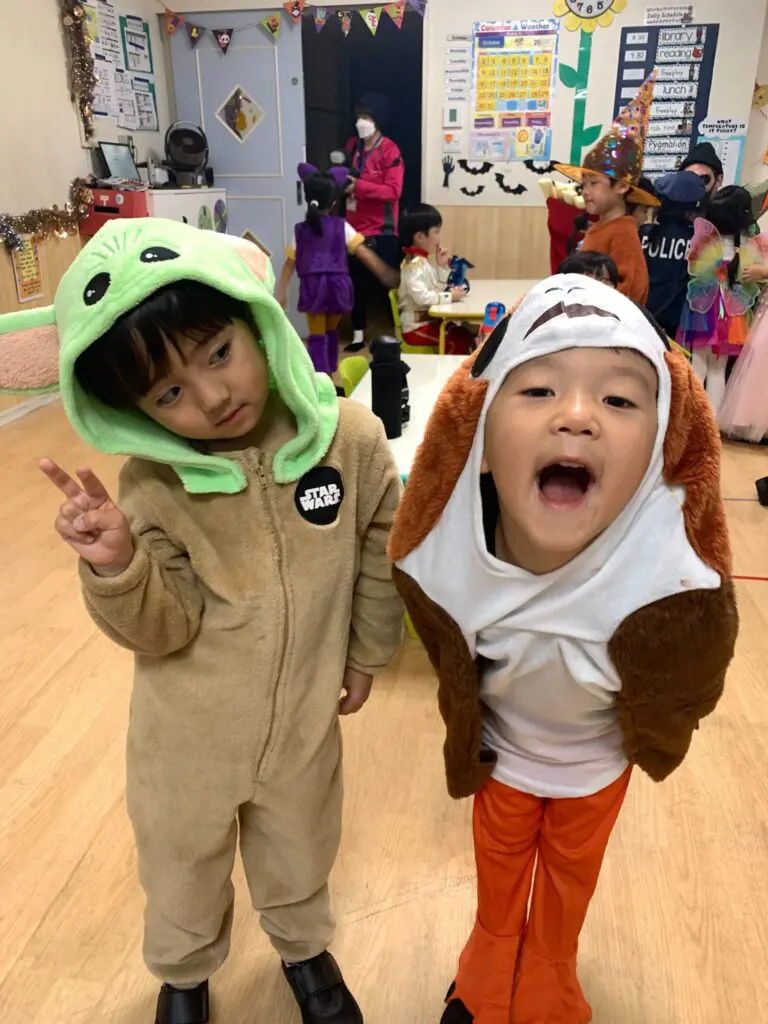 Amongst them all, there were cops and robbers, princesses spanning the whole Disney kingdom, superheroes saving the world, and a every spooky Halloween character that would give you a fright.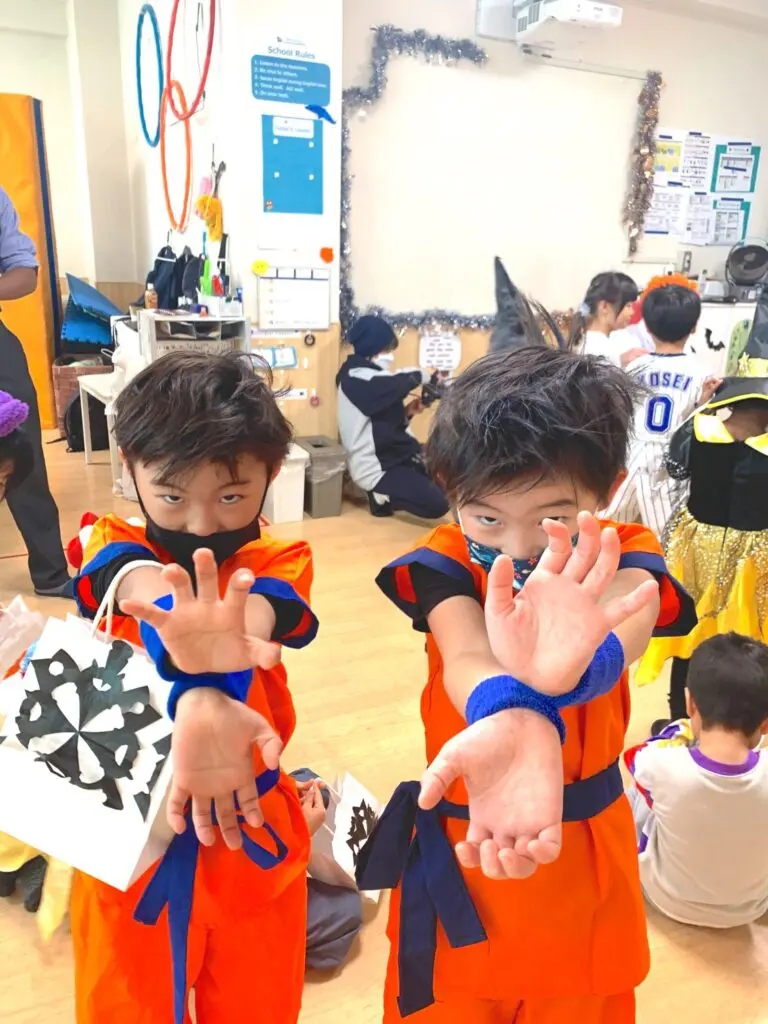 But where's the fun in dressing up with no place to go? The children took to the streets to do some trick or treating within the neighbourhood. Being able to go out and trick or treat is a special occasion. But to be able do it within our neighbourhood helps the children to become more involved in the community.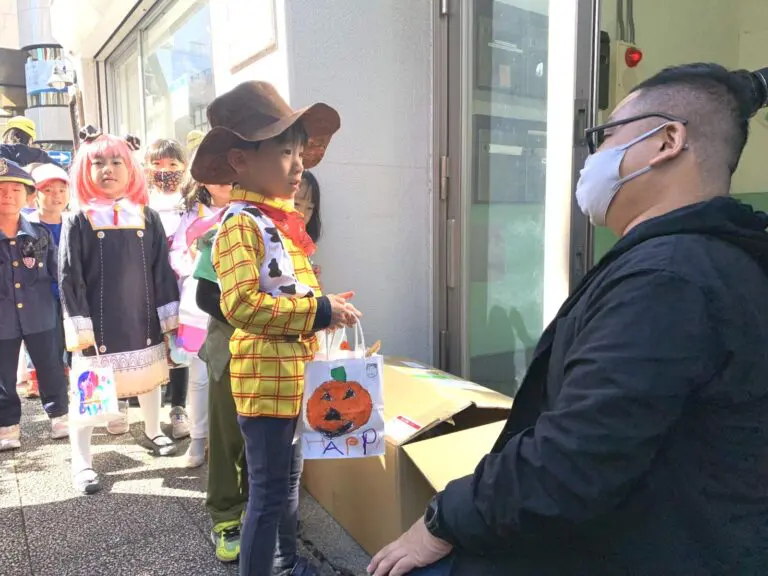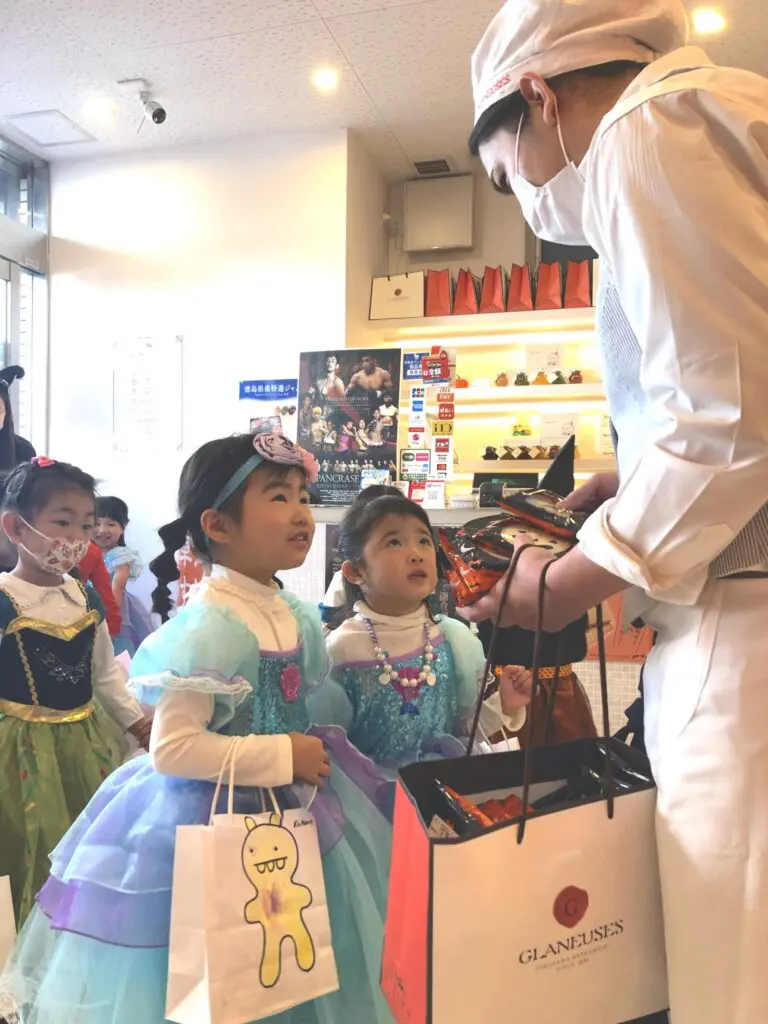 We were fortunate that four great neighbouring businesses took the time from their busy day to take part in our trick or treating and welcome us. We would like to thank
N& R Foldings Japan
,
Bashamichi Granuze
,
Papabubble Yokohama
, and
BRICKS STUDIO
and
Yokohama Heiwa Plaza Hotel
for their time, kindness, and generosity.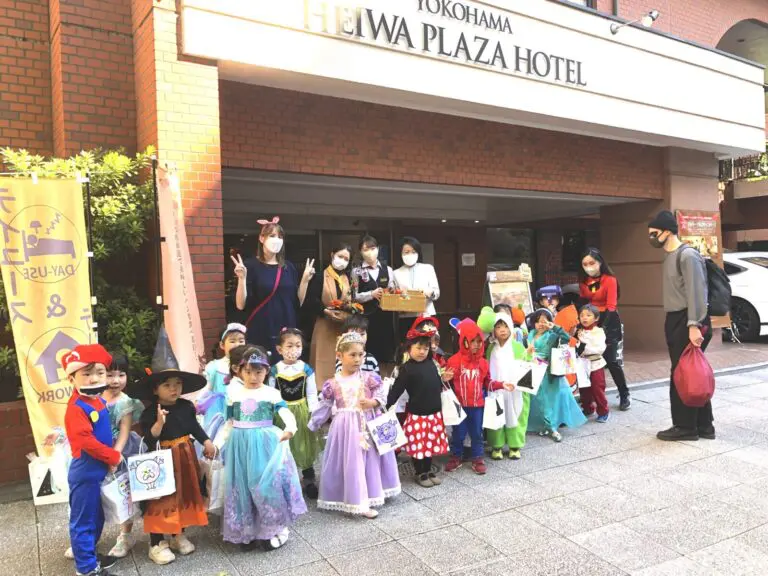 Back at pre-school, it was time for the world famous Halloween fashion parade. All the children took turns to parade down the catwalk and show off their costumes and awesome poses, followed by each classes' stirring performances of some classic Halloween songs.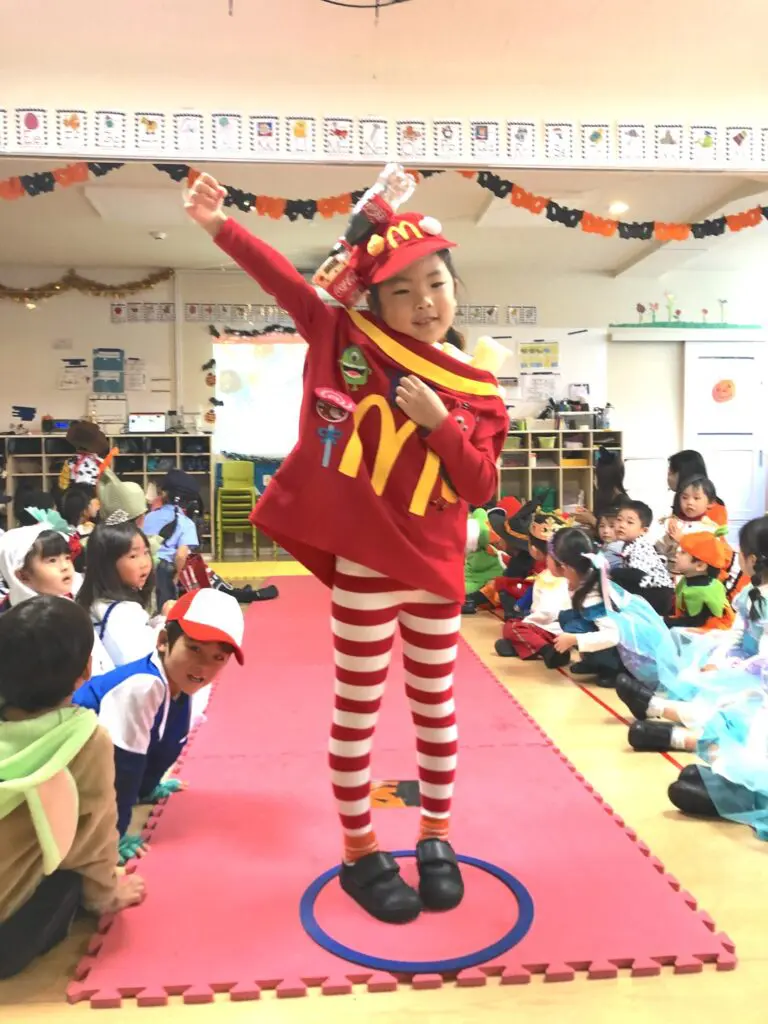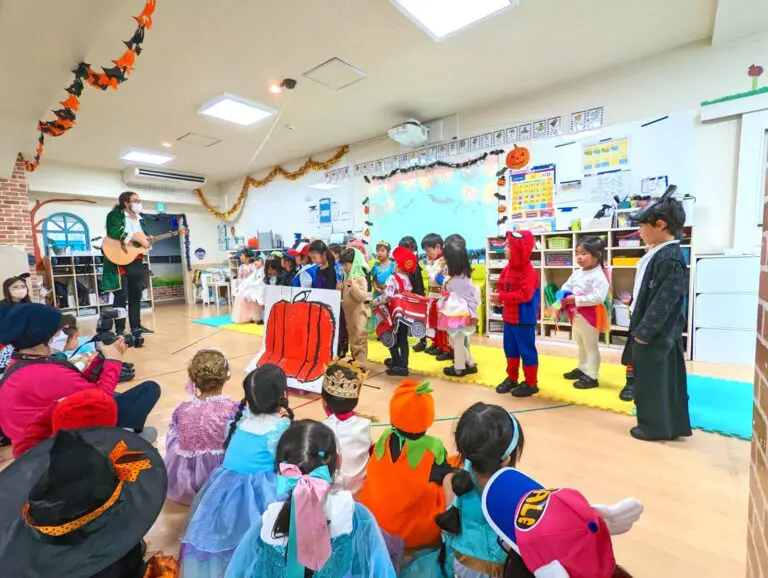 It's fun to break up daily routine to have some fun with everyone. We hope we could help the children create some new memories that they will cherish. Happy Halloween!
Author Profile
John - Preschool Head Teacher (Australia)

Vice principal of CGK International School. From Australia.
After studying Education at the University of New South Wales (Australia), over 10 years of teaching from kindergarten to high school in Japan. Entertainer.